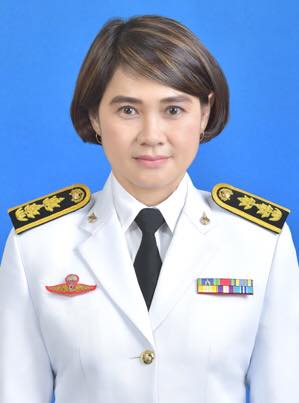 Director of Division Student Development

Fri, 2014-04-25 14:40 |

sarocha.r
Student Development is a division established under Rajamangala University of Technology Srivijaya as mandated by the Ministry of Education. This mandate was announced officially in the Royal Gazette, Rajamangala University of Technology Srivijaya 2007, volume 124 section 163 page 13 on October 26, 2007. The division is tasked to manage and promote performance in the areas of student development, student activities, sports discipline, student welfare services, health services for staff and students, and educational and professional career guidance.
Directors
1. Assistant Professor Somkiat Intrarak , 2006 - March 31, 2013.
2.Mrs. Pannaporn Uraiwong , April 1, 2013 - present.